Shandong Annilte Transmission System Co., Ltd., located in Shandong Province, China, formerly known as Jinan Annilte special industrial belt Co., Ltd. With 20 years of industrial experience, Annilte has an independent industrial belt raw material production base, conveyor belt deep processing production base, synchronous belt, and synchronous pulley production base.
The main products are pvc/pu conveyor belts, felt conveyor belts, rubber conveyor belts, pp manure belts, egg conveyor belts, synchronous belts, synchronous belt wheels, sheet base belts, multi-wedge belts, and various special specifications of industrial belts. The factory covers an area of 10580 square meters, and the daily average output value can reach 20000 square meters.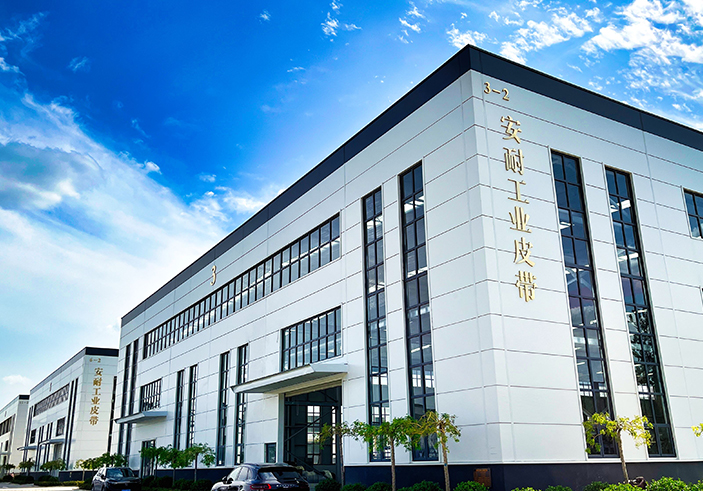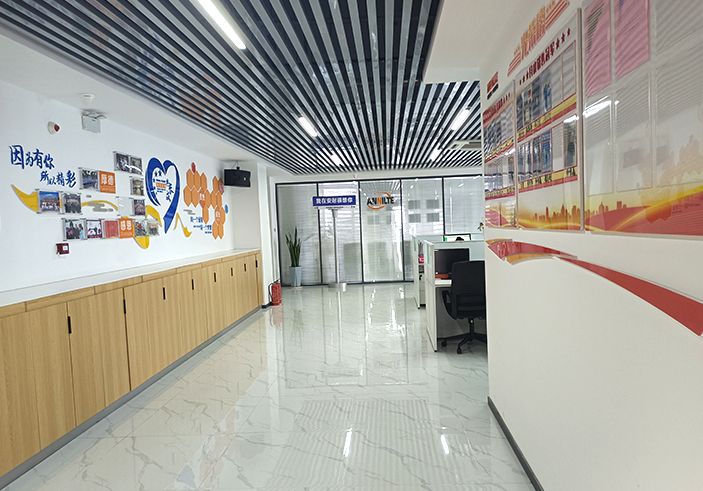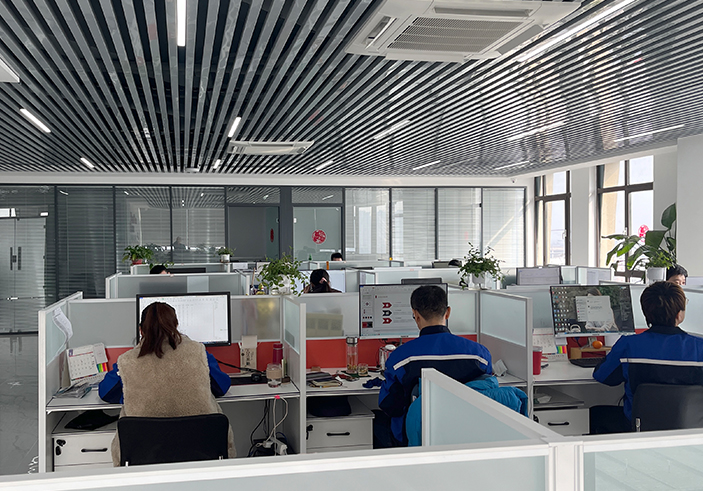 Annilte has advanced production and R & D technology, the use of Gu-type vulcanization technology, and high-frequency fusion technology, so that the conveyor belt is durable, has no deviation, strong tension, and other advantages, we have formed a mature R&D, production, transportation, and after-sales service system, which can provide customers with efficient business solutions promptly on time to satisfy the needs of customers and provides better after-sales service.
At present, the company has a conveyor belt calendering production line, a vulcanization production line, advanced conveyor belt high-frequency production line. The synchronous belt wheel workshop has a CNC lathe, an automatic CNC hobbing machine, weighing up to 5 tons of large hobbing machine. The company now has import and export rights, "ANNILTE" and other well-known brand trademarks have two national patents, and officially passed the national environmental acceptance.
Shandong Annilte Transmission System Co., Ltd., with 135 employees, has an Internet department, sales department, production department, finance department, quality inspection department, and other departments. By March 2021, our products and services have satisfied 8000 enterprises from all over the world. We have produced 210 million qualified industrial belts, which have been sold to China, the United States, the United Kingdom, Russia, East Europe, Africa, India, Australia, Malaysia, and other Southeast Asian countries.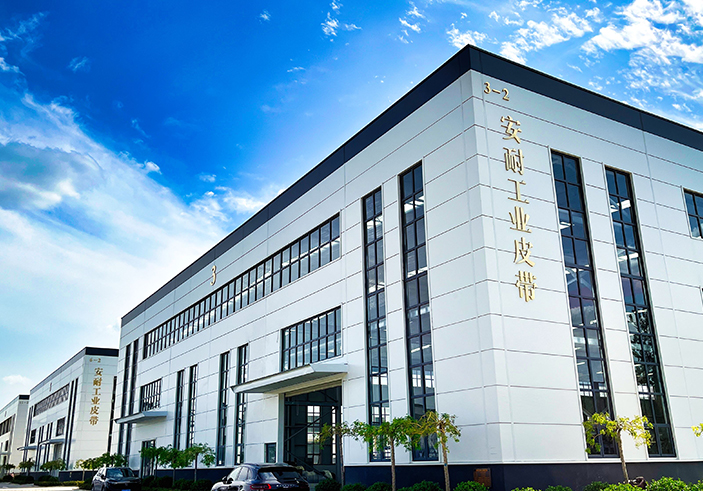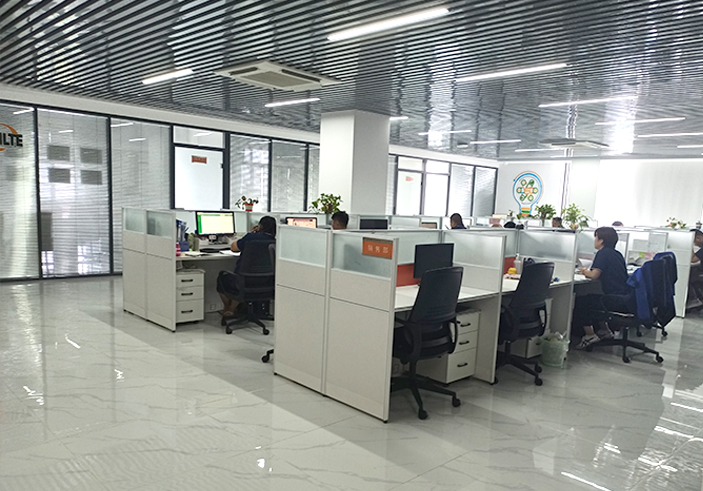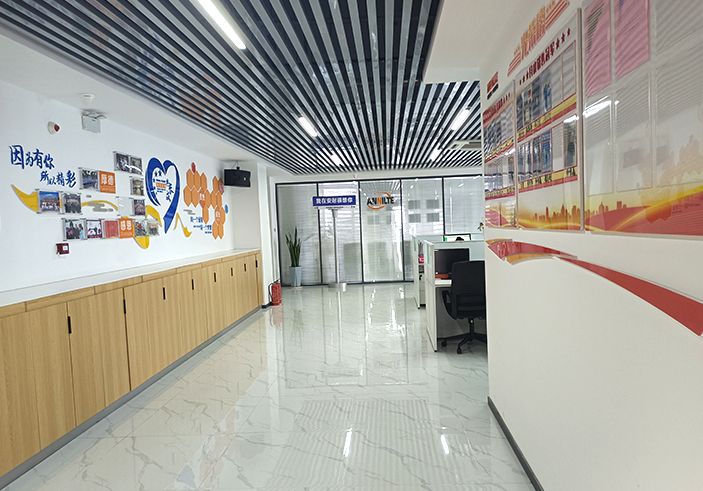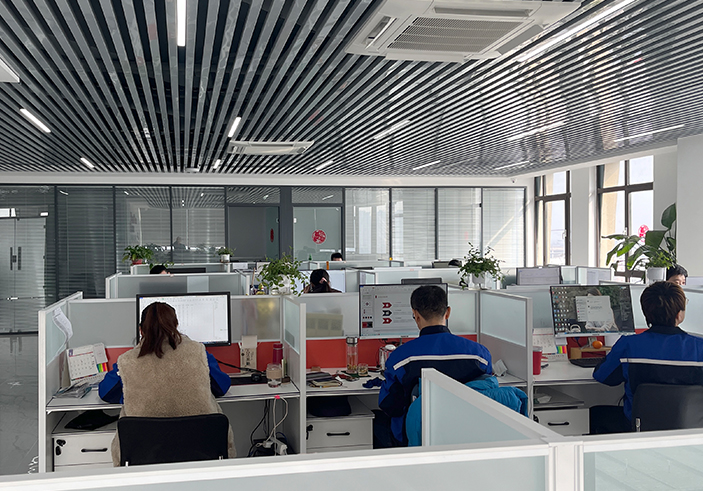 Annilte constantly introduces high-tech, high-level management, and technical personnel, jointly committed to the improvement of technical level and new product research and development, to provide customers with the best quality products!